Furnace and AC repair, installation and maintenance.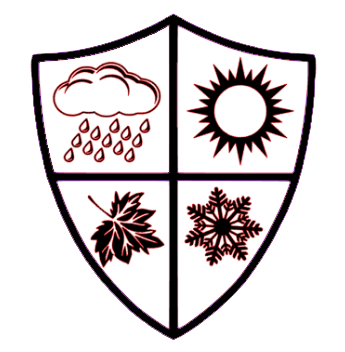 All Year Round Heating and Cooling is a family owned and operated business that was founded on the basic principles of honesty, excellence, and integrity. It is our goal to offer our customers exceptional service at the best possible price, and we will not settle for less than total customer satisfaction.
We offer complete furnace and ac repair, installation and replacement services in the Kansas City area for far less than what our competitors charge.
Complete furnace and air conditioning repair, maintenance, and installation services.
Whether you need to repair or replace your furnace or air conditioning system, you can count on All Year Round Heating and Cooling to be there when you need us, charge you an unbeatable price and stand behind our work.

After diagnosing the furnace or AC, your technician will verify the repairs and cost before he performs the work. There are never any surprises in the end!
Schedule an appointment now!
Centrally located in the Kansas city area, we are able to service all surrounding counties with any heating or cooling problem you may have.


All Year Round Heating and Cooling delivers "Peace of Mind" by virtue of everything that we do to make the environment of your home as comfortable as it can possibly be for you and your family.
Call Now For An Appointment!
1-816-368-1362